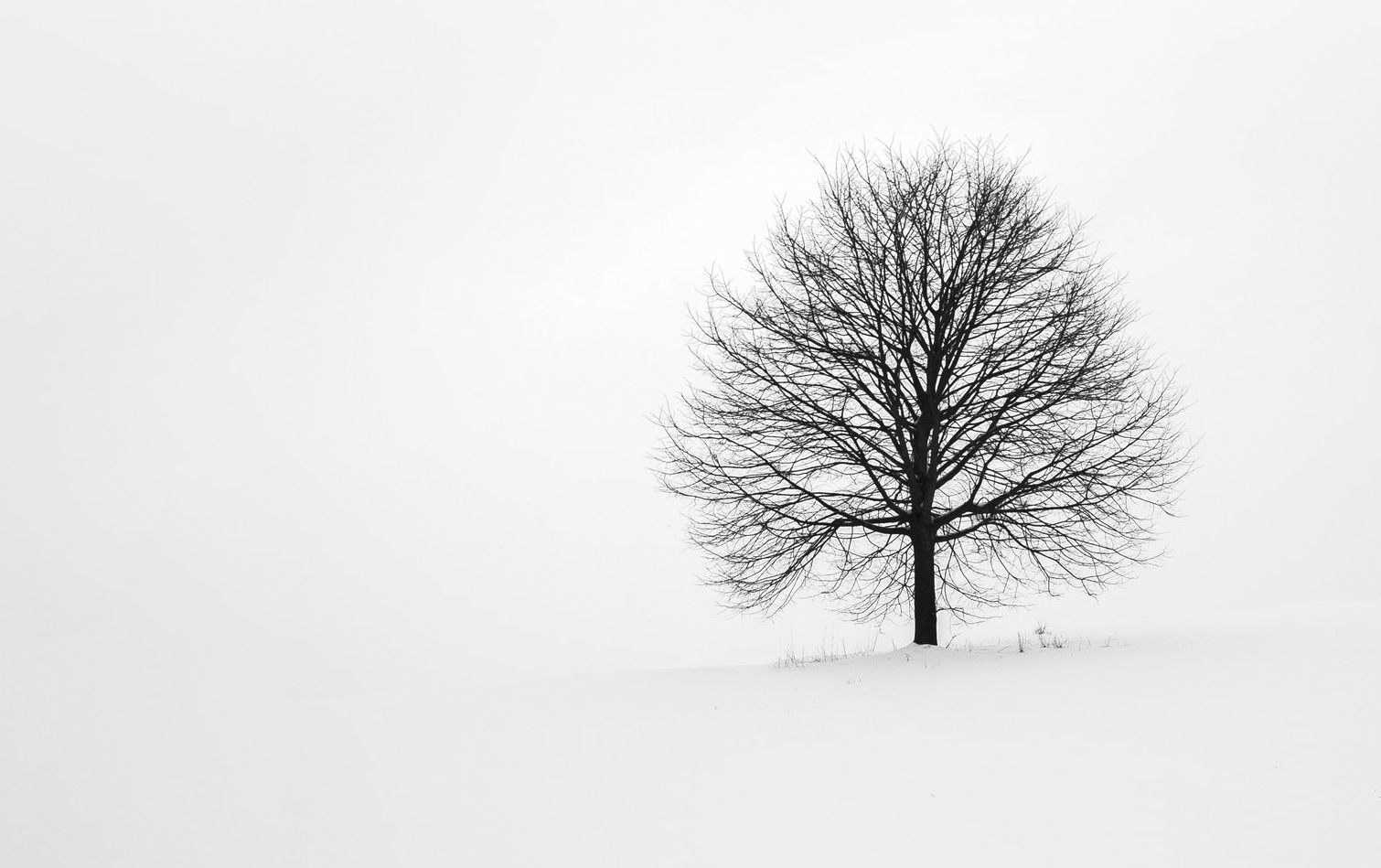 What will allow you to be fully alive?
I work in partnership with my client to explore and create safe, supportive, and stimulating conditions for development and growth to occur. I use the New Ventures West model for integral coaching and this holistic approach takes into consideration:
1. All Aspects of the Client as a Person (the personality, cognitive strengths, emotional-intuitive wisdom and the somatic intelligence of the physical body).
2. All Aspects of the Client's Life (integrating the individual or self (thinking, emotions, sensing), the body and behavior, culture, spirituality and relationships, the environment and technology).
I synthesize this information to get a complete understanding of the client's pain points and how they are currently living their life. I then create a customized development program to realign this information to meet the client's desired goals and outcomes, and suggest practices and readings to shift them into a new way of living. This integral coaching program typically takes 10-12, one-hour, bi-weekly meetings and results in:
Improved long term competence and fulfillment

The ability to self correct creating sustainable growth and change (through self awareness, be able to observe discrepancies between intentions and the actual outcomes, between espoused values and actual actions, and then bridge the gap), and

The ability to self generate (the ability to continuously renew themselves by drawing upon resources inside and around them)
By the end of the program, the client feels more free, courageous, and joyful, and has the ability to continue to develop on their own, without the need of a coach.